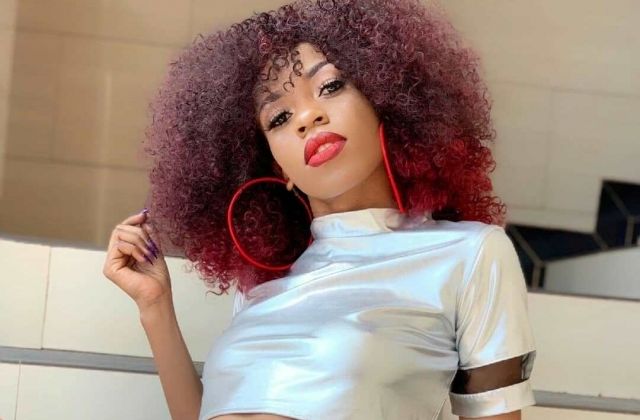 Not so long ago, Bebe Cool promised to release a video every month but he failed to keep his word.
Swangz Avenue singer Vinka has promised to do what Bebe Cool failed to fulfill.
According to a post on her social media platforms, Vinka said, "I will be releasing a song and video every 1st day of the month for the rest of the year. Two videos already out, third video drops this Friday 1st March "kona" video drops. 12 songs 12 Videos... #10TOGO #2019."
Vinka will need to invest in a lot of effort in her work, and money to able to deliver more 10 videos in 9 months.
Anyway, it is a matter of time. Let us not judge now.
Gals Betting: Get 10% Refund on All your Losses
Click Here