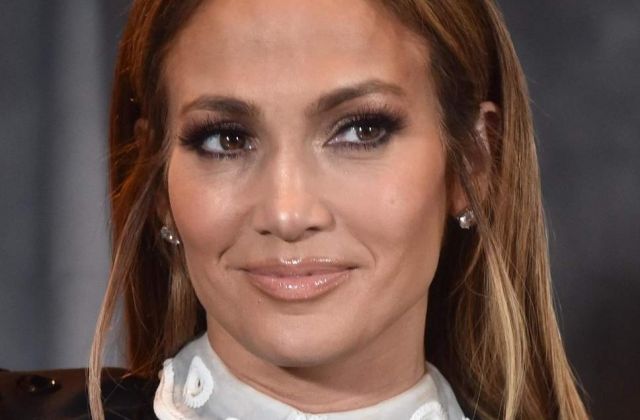 Jennifer Lopez aka has been around the block a few times when it comes to dating, so it only makes sense the singer would offer up the relationship advice she has learned over the years.
In a video with Tinder's Swipe Sessions, the 48-year-old sat down with a woman named Brooke Ansley to offer pointers on what to look for in a significant other.
The chart-topping singer did not hold back on the valuable advice after a man named Maurice, who is 29, came up on Brooke's profile. 'Guys, until they're 33, are really useless,' J.Lo said.
Before swiping through Tinder profiles, J.Lo reviewed Brooke's profile to make sure it was up to par before she tried to match with any men.
Brooke revealed she only recently started dating online and was looking for a 'manly man' to do chores like 'chop wood'.
But J.Lo was quick to point out that it wasn't often when Brooke would need a guy to 'chop wood' for her.
'What do you really need?' J.Lo asked before looking at Brooke's profile.
In Brooke's bio, all she had to describe herself was 'Yoga and Wine', which J.Lo appeared unimpressed by because it didn't offer the men any information about who they were potentially swiping right on.
THIS IS MORE MY KIND OF GUY,' J.LO SAID ABOUT ONE POTENTIAL MATCH. 'HE HAS A BASEBALL HAT ON. HE'S OUTDOORSY. HE LOOKS LIKE HE CHOPS WOOD.
Credits: Daily Mail