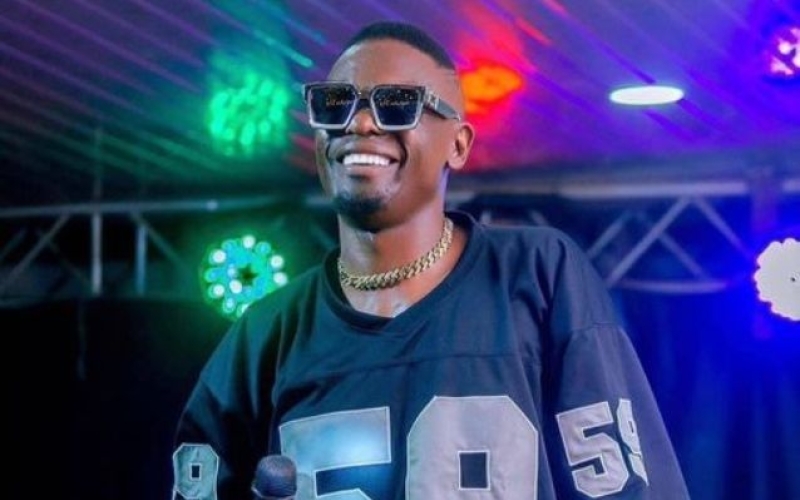 Musician Weasel Manizo has spoken out on why he decided to trim his dreadlocks. He says he is preparing for his wedding.
"My in-laws don't like dreads. I had to get a style that is acceptable to them. I hope I look good," he said in an interview.
Weasel, however, didn't specify the date he planning to walk down the aisle.
"I can't tell you. You might spoil my plans," he said

"I have been here and there for so long. I guess it is now time to settle. I have grown old," he added.
Weasel and his girlfriend Sandra Teta live apart after he viciously beat her last year. She went to stay in Rwanda. Weasel says he is going to pick her up officially from her parents.
Download the Howwe Music App