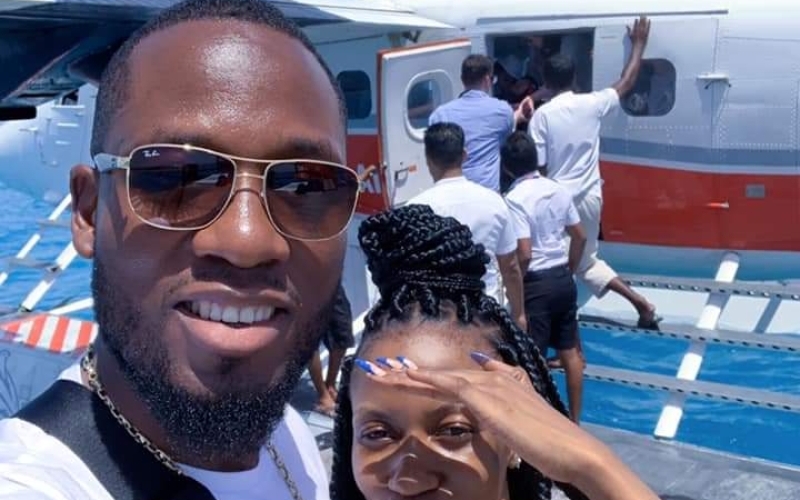 When Vinka hit the music scene years ago, she was mocked by many for having manly features. Not many imagined she would find a proper man to date.
Unbeknownst to many, Vinka already had someone by the time she hit the spotlight.
In an interview, Vinka revealed that she was vibed by her man Nelly Witta before she became popular.
"I was still managing Irene Ntale when he approached me. I was in another relationship so I didn't give him much attention, but he was persistent until I gave in," she opened a lid on her relationship.
She confessed that her baby daddy loved her for who she is as Veronica, not the popular singer.
Download the Howwe Music App