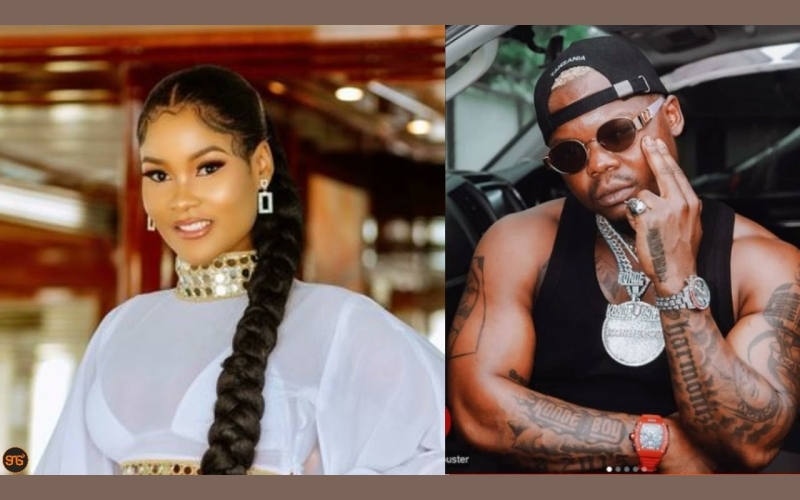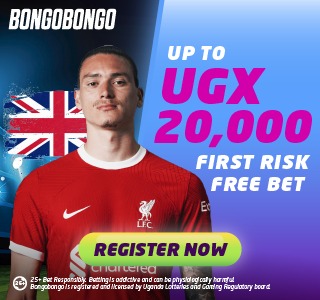 A man will go to great lengths to capture the attention of the woman he's interested in.
Bongo singer Harmonize has been making efforts to get the attention of Hamisa Mobetto, despite her being deeply in love with her West African partner, Kevin Sowax.
Harmonize released a snippet of a song dedicated to Hamisa, where he pleads with her to consider him as her secondary partner.
He shared these heartfelt lyrics with Hamisa on his Instagram while singing passionately in a studio:
"This world is crazy, and I don't know if it's the right time to say this. But I feel I must tell you this. Your beauty, your body, it drives me crazy. Do you see it, babe? I wish you could see it. I know you have a man, and it seems like you're someone's future wife, but I can be the better man. Don't let me go, just keep me as your Plan B. Have you noticed that your beautiful face is my wallpaper? That means I'm ready to give you everything I have, baby, all my love and attention. Let me be your side partner, your secret lover. Yes, I want to be that for you, baby. Make me your secret lover. I swear I'll wait until you're mine."
Harmonize and Hamisa recently unfollowed each other on Instagram after his persistent attempts to catch her attention drew criticism from netizens who felt he was being too forward.
Download the Howwe Music App