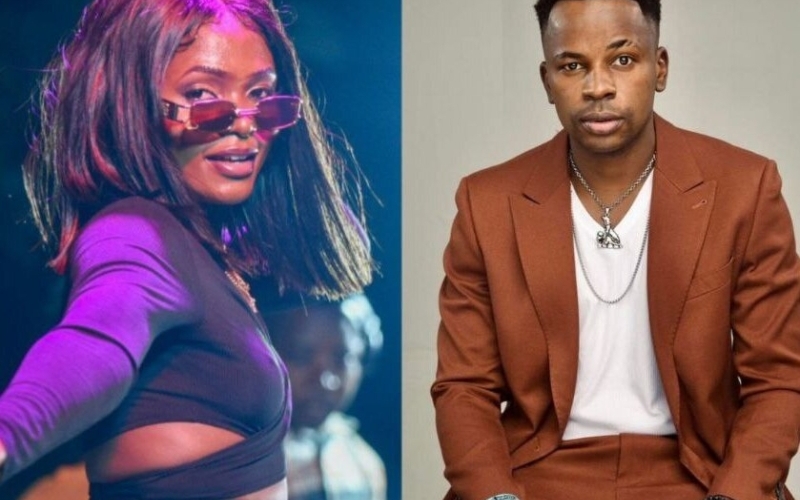 For some time now, there have been allegations of Crysto Panda being in a love affair with fellow TV host Sandra Lian.
Neither Crysto Panda nor Sandra Lian had come out to speak about the matter until earlier this week when Panda denied the relationship.
The NTV and events host explained that they are just friends with Sandra Lian and there is nothing more than that.
"We are just friends, and we have never been in a relationship with Sandra Lian. Those rumors that have been spreading are untrue," he said in an interview with a local television station.
Download the Howwe Music App