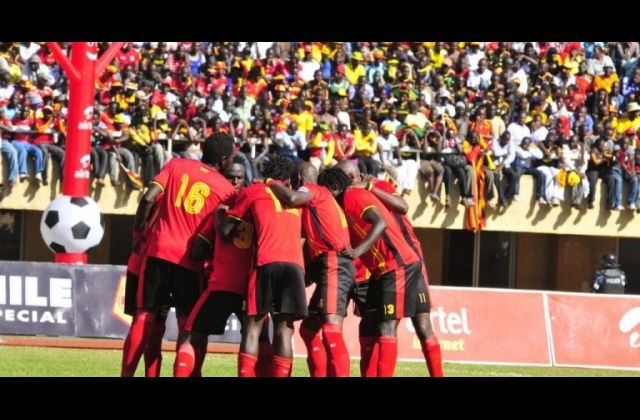 Rwanda ready to supervise the Championship of African Nations (CHAN 2016) as many famous teams set to join the tournament.
Uganda is also going to take part in this healthy competition, together with15 other countries as they will face in each other according to the schedule.
There are specific teams qualified for this competition start in Rwanda: Gabon, Morocco, Cote d' Ivoire, DR Congo, Angola, Cameroon, Ethiopia, Tunisia, Nigeria, Niger, Guinea, Zimbabwe, Mali, Uganda, Zambia and the host Rwanda.
Chan 2016 opening group fixtures
Group A
16 January 2016
15:00 Rwanda vs Ivory Coast
18:00 Gabon vs Morocco
Group B
17 January 2016
15:00 DR Congo vs Ethiopia
18:00 Angola vs Cameroon
Group C
18 January 2016
15:00 Tunisia vs Guinea
18:00 Nigeria vs Niger
Group D
19 January 2016
15:00 Zimbabwe vs Zambia
18:00 Mali vs Uganda
The tournament will kick-off on January 16, as the host Rwanda will take on Cote d' Ivoire in the opening fixture in Group A.
Gals Betting: Get 10% Refund on All your Losses
Click Here