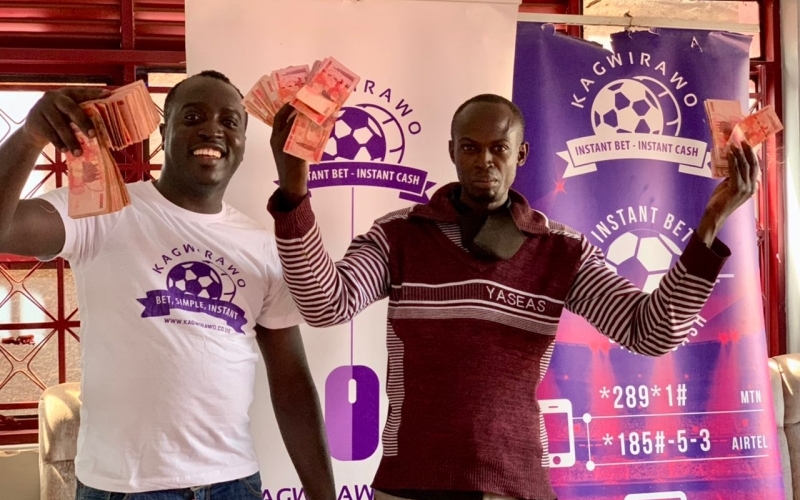 Kagwirawo Sports Betting has today the 15th of July 2022 launched it's exciting and thrilling Free Bet Promo aimed to kick-start the new premier season in style.
In this new promo, Kagwirawo will be giving out a free bet to every punter who places 3 bets in a day.
According to Chris Mabonga the Manager of Operations, all punters shall be awarded with a free bet if they manage to place 3 bets in a day.
The Free bet promotion shall be available on all kagwirawo's betting platforms like the website, USSD and the APP.
Speaking ahead of the launch, Mr Manager Chris Mabonga had this to say ,
"The main aim of this promotion is not only to create an ever lasting relationship with our loyal the customers but also show our appreciation for the love and support they have showed us over the years"
How To Participate In The Promotion
To participate in this promotion, simply log onto http://www.kagwirawo.co.ug and place 3 bets
To participate on MTN dial: 165*4*6*4# then select No.1(Bet)
To participate on Airtel dial: *185*5*3*1# then select No.1(Bet)
Help:0702215201/0761345340