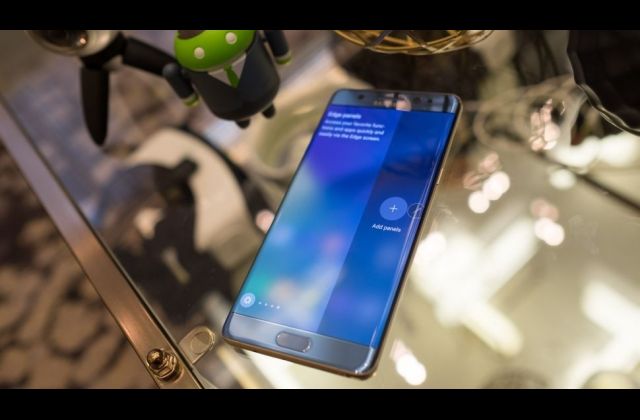 Samsung has finally pulled the plug on their troubled Note 7 line of Phablets. This comes after some of the replacement Note 7s were reported to having blown up or caught fire.
Samsung is facing a complete disaster with the exploding batteries. The phablets had to be recalled to have their batteries fixed which set the company back a speculated $1 Billion.
The Note 7 battery issue led Samsung to provide a mandatory software updatethat stopped the devices from charging beyond a certain percentage. The company also issued guidelines on how to check and be sure your Note 7 won't explode.
Owners of these devices were asked to return them for replacement or compensation. To Samsung's relief, most owners preferred a replacement instead of compensation. This was cheaper for Samsung and it brought back a smile to the frowned Samsung faces.
After weeks of the recall and fixes, Samsung finally started shipping back the devices. Some mobile carriers from around the world have already started receiving the replacement devices.
A few customers had also received their replacement devices and most reported them to be fine now.
However new incidents of replacement devices exploding have started cropping up. One of them even saw the victim end up in hospital.
In a bit to stop further damage, an executive from the Korean based company has revealed that Note 7 production has been stopped. This is to allow their designers and engineers go back to the drawing board and re-engineer the device.
Crowned the best Smartphone in the world despite the battery issues, the Note 7 is the most advanced phone in the world.
Could this be the end of Samsung? Could the rush into production of the Note 7 be the reason Apple wins? Time will tell.
Download the Howwe Music App