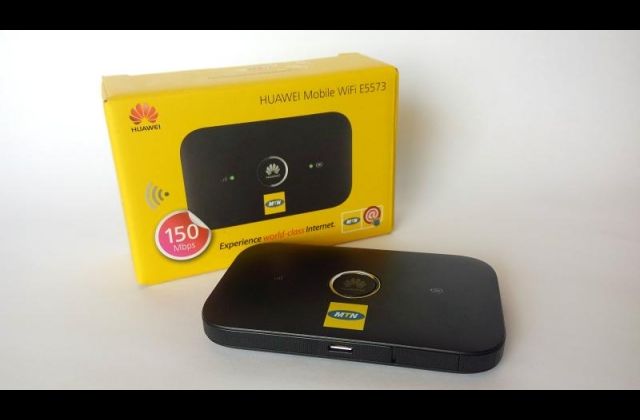 There may be some people who complain about the depletion of data bundles. So we got to the tweeps at MTN to try and respond to how one can make sure their data is not depleted.
From the feedback that we got, people need to know that many smart phones these days are made specifically to accommodate heavy usage.
Other phones are also made to comply with the latest generation networks such as LTE/4G which is part of the MTN network systems. All these make downloads possible at high speeds which result to heavy data consumption.
Remember that the faster the speed, the more data bundles are utilised.
So, according to our friends at MTN here are some tips to ensure your data doesn't get depleted
Make sure that you restrict background apps as they may be 'chewing' your bundles
Disable auto downloads especially for apps like Whatsapp, Facebook, Instagram and Twitter
Disable auto downloads for updates. You can instead update them more cost effectively using Wi-Fi
When browsing Facebook and Instagram be sure to note viewing of videos and high-resolution images takes more data than just plain text
If you are unsure of the size of files you are sharing (like photos and videos) don't send them using data. Instead wait for a Wi-Fi connection as sending videos and pictures consumes data bundles
When you are on Facebook, switch off 'auto play' so you get to choose the videos you want to watch and therefore save more data
Delete unused apps. These may be running despite you not using them.
We hope that these tips will make you wise as you use MTN Internet which is the fastest and most reliable internet service in Uganda.
Download the Howwe Music App