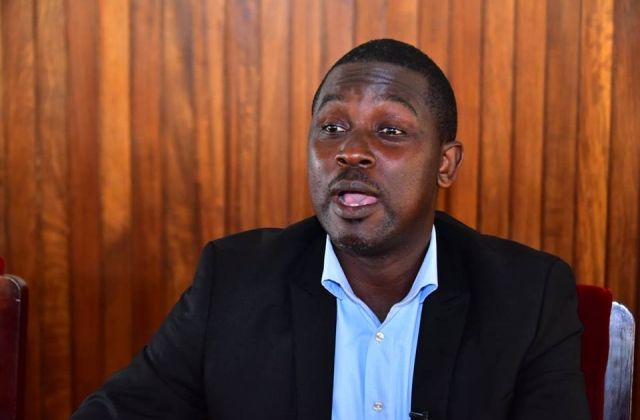 Chairperson of the parliamentary committee on health, Dr. Michael Bukenya has asked legislators and the public at large not to crucify the Board Chairman of the National drug authority, and former Mbarara MP Dr. Medard Bitekyerezo for the fake Hepatitis B vaccines that have put the country o fear.
During a twitter live chat, Dr. Bukenya said Dr. Bitekyerezo is not to blame since he has only been at NDA for a short while. "Dr. Bitekyerezo has been in NDA for a short time, he cannot be blamed for this. It is not the board that conducts assessment for drugs, it is the role of technical people.
He further explained that there are people in the ministry of health who are culpable, because vaccines are sensitive, adding that there has been some weaknesses in the ministry regarding Hepatitis B and that there is no policy despite the fact that this program has been ongoing for 3 years.
Two weeks ago, NDA got information, that there are vaccines with fake labels indicating that vaccines are from reputable institutions in India, yet labels were manufacture in Uganda.
Now, Hon. Dr. Michael Bukenya, says the vaccines have been taken for analysis to confirm the content. "We are waiting for reports" he said.
According to Dr. Bukenya, the ministry of health has only a draft policy on Hepatitis, something he calls unacceptable. He argues that there is an element of carelessness. "By now there should be guidelines on Hepatitis B" Hon. Bukenya says.
He now says members of the public should wait for a report on the analysis of the fake vaccines.