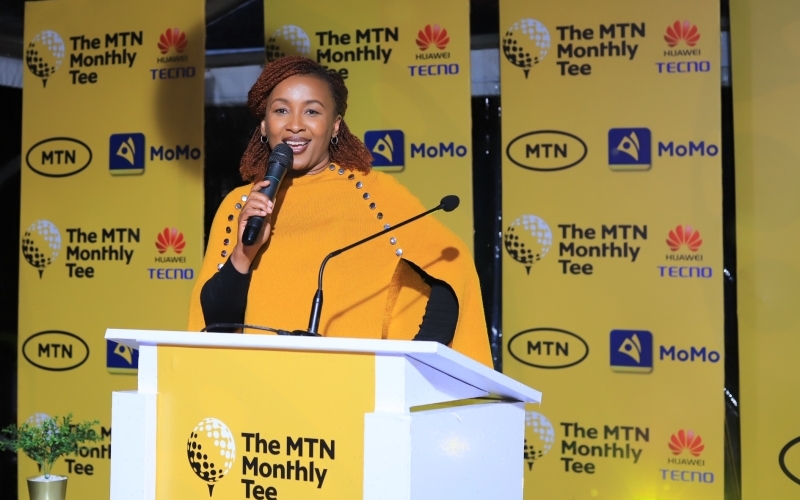 MTN Uganda and Entebbe Club officially entered into a three-year partnership on Saturday, 22nd April 2023.
The agreement signed electronically will see the par-71 course host a monthly tournament called The MTN Monthly Tee, the first of which was played earlier on Saturday.
"MTN Uganda is thrilled to partner with the Entebbe Club to boost golf development and promote the spirit of engagement with the golfing community in Uganda," Sylvia Mulinge, the CEO of MTN Uganda, said at the 19th hole.
"The Monthly Tee events present the perfect opportunity to make new friends, showcase Uganda's golf talent, and build our relationships with the community," she added.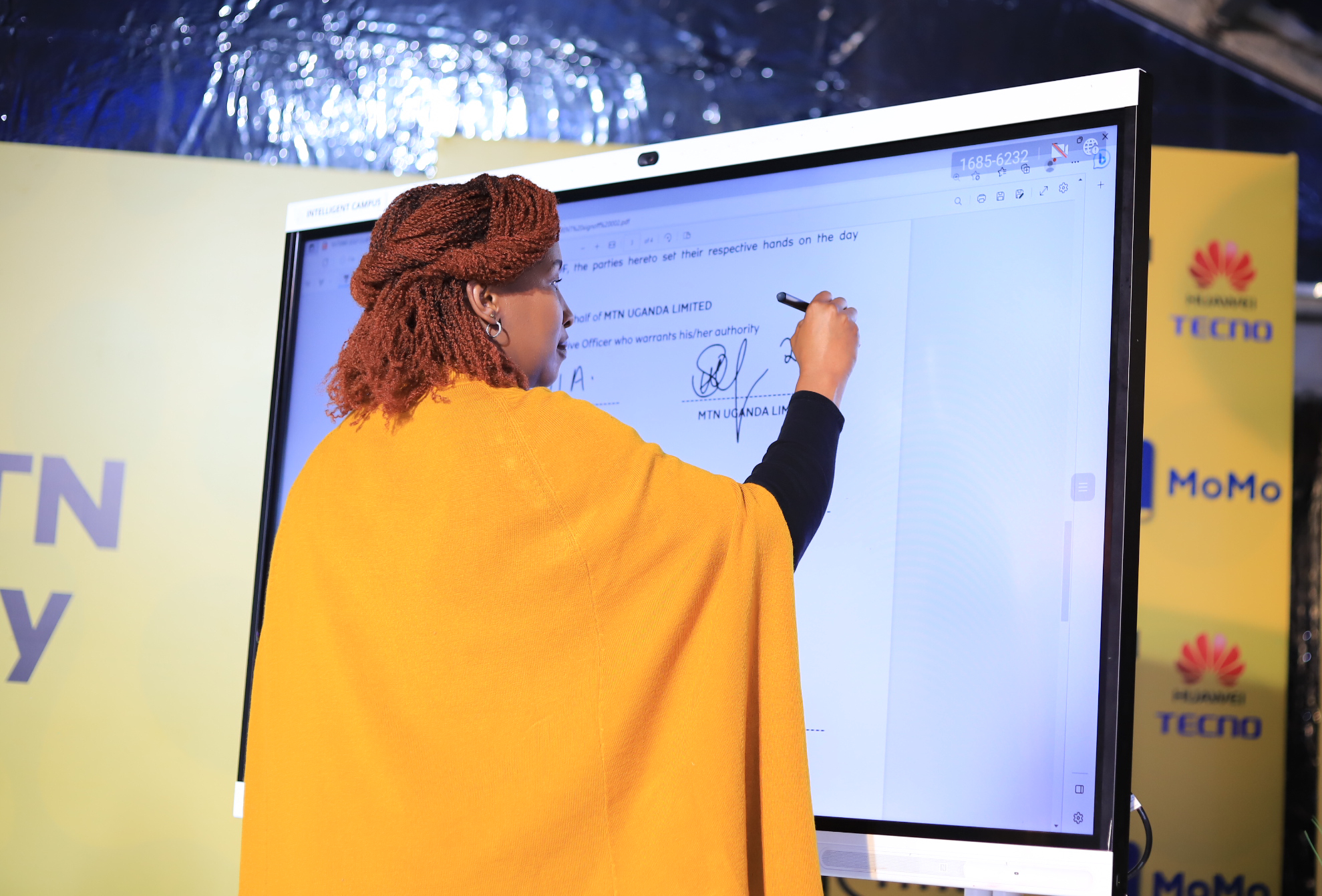 MTN Uganda CEO Sylvia Mulinge
As part of the partnership, MTN Uganda will also support the building of a halfway rest house as well as the refurbishment of the Entebbe Club House.
"We believe that this infrastructure support together with the sponsorship of the MTN Monthly Tee demonstrates our belief that when we work together, we are unstoppable in our quest for excellence in whatever we do," Mulinge noted.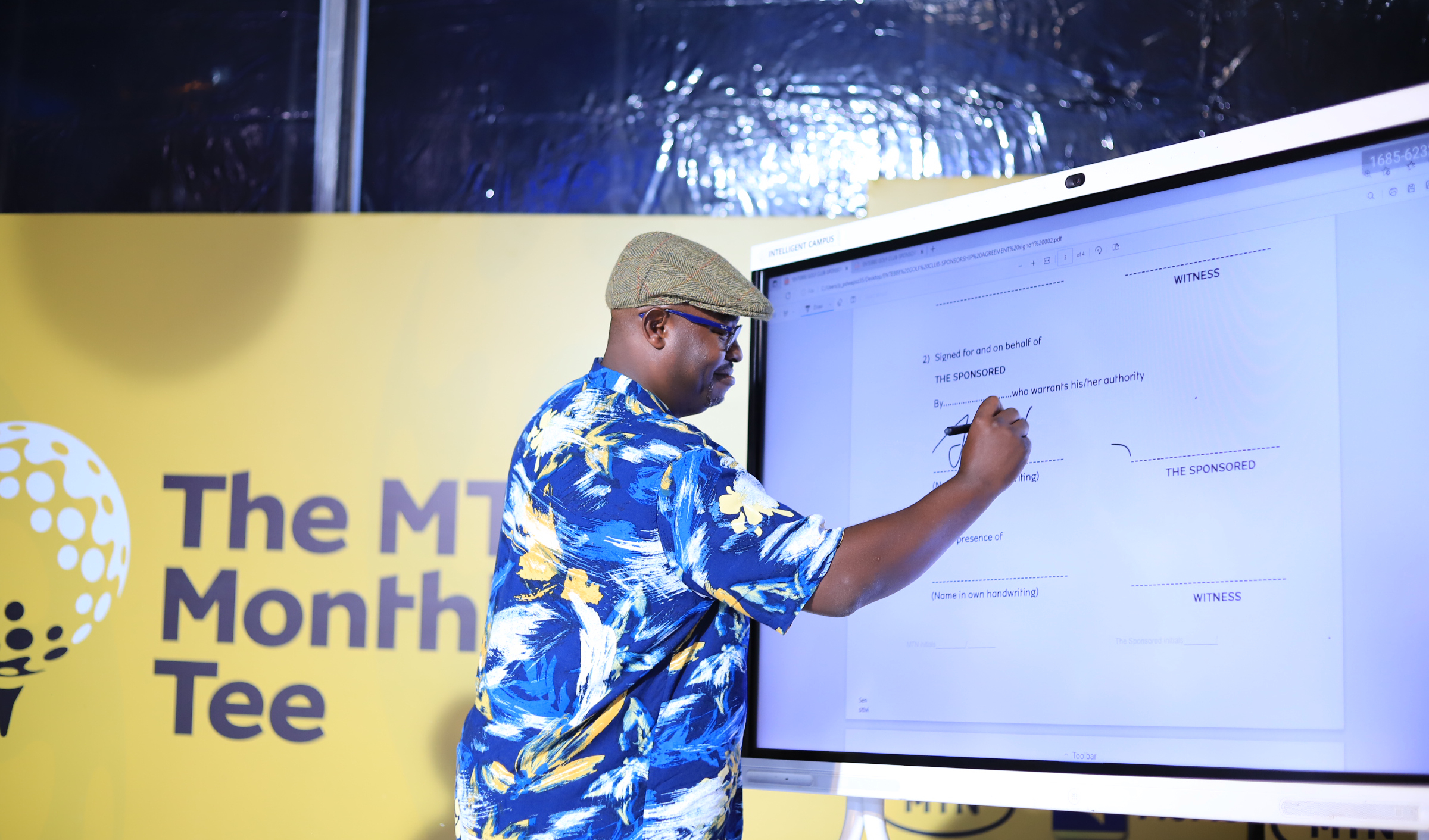 Entebbe Club chairman Jacob Byamukama
Jacob Byaruhanga, the chairperson of Entebbe Club, thanked MTN for the sponsorship and highlighted the principles of the club.
"I want to thank MTN for coming and partnering with us. MTN and Entebbe Club are in this for the long haul and our partnership will not have any losers. Our principles are inclusion, community and socialization," Byaruhanga said.
Founded in 1901, Entebbe Club is East and Central Africa's oldest golf facility.
Download the Howwe Music App