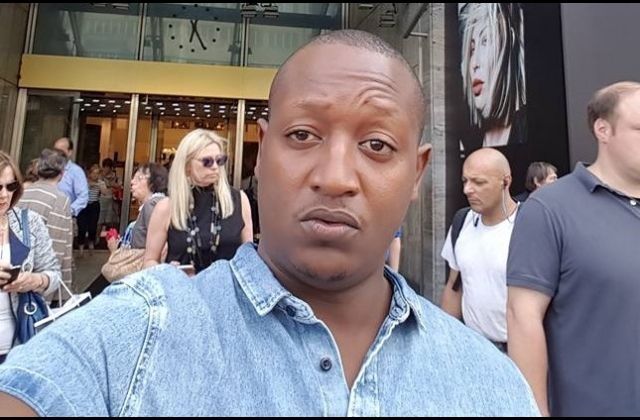 In a brief telephone conversation with JK Kazoora, he denied ever signing any contract with telecom giants airtel '' I have never signed any contract with Airtel.
They would only contact me to do simple gigs and would pay me instantly. I have never had any contract with them. They didn't cancel anything because it doesn't '' Kazoora said
On allegations that he is a fraudster, Kazoora rubbished off the rumours and maintained that his haters keep spreading bad news about him '' I am busy building a beach, I am also building houses all over Kampala, so how can fraudster do all that'' Kazoora added.
Gals Betting: Get 10% Refund on All your Losses
Click Here