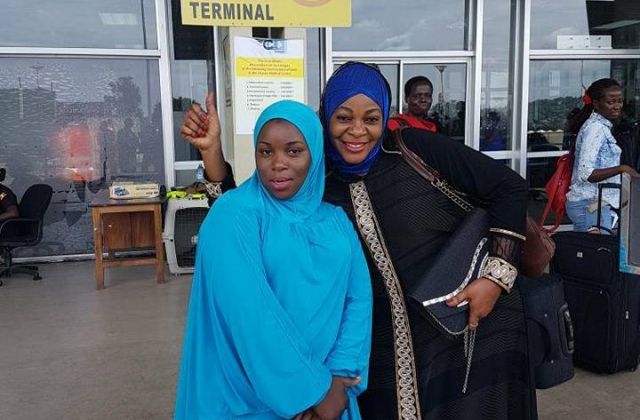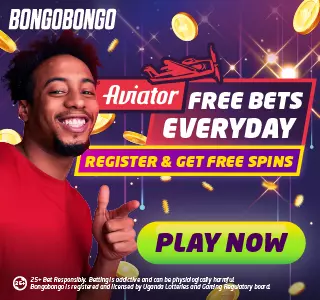 On Wednesday Morning, 800 Muslim boarded a plane to Mecca. As it is a norm for Muslims to visit the holy place, Ugandans also do what it takes to be part of the celebrations. Singer Stecia Mayanja is among the few lucky ones who have gone to Saudi Arabia.
Before her flight, she had a few interviews with media where she expressed her excitement over the holy visit. "Going to Mecca is the fifth law in the Islam religion. So, fulfilling it is like a dream come true," she said.
Stecia added that, the second reason why she has gone to Mecca is to pray for her husband to stop conning Ugandans. She admitted that Mubiru has been involved in conning acts several times. Stecia has always denied and defended her husband against any attack from the public.
"Among the reasons I have gone to Mecca is to pray for my husband to stop being involved in unlawful acts. When I come back, I will stop dressing up indecently," she said.
Mubiru and Stecia got married last year in a controversial wedding. The mother of Stecia had refused to attend the function and didn't approve Mubiru as the son in-law after learning that he was a con man. Their marriage is still a subject of public talk.