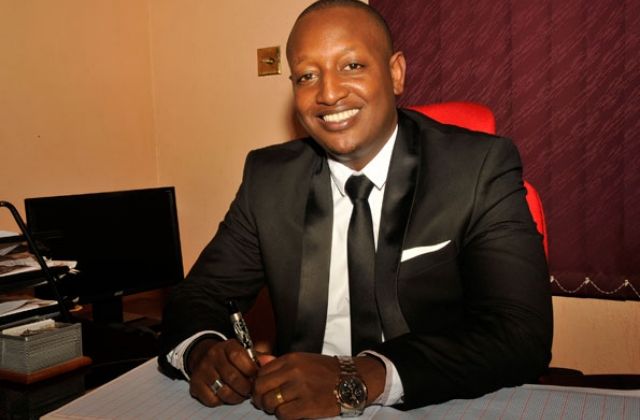 A WhatsApp conversation between Dave Kazoora and some staff at UBC based Magic one and magic TV has leaked. In the conversation, Kazoora acknowledges that Joel Isabirye is the current and incoming MD for the two stations.
Dave Kazoora is currently in the US where he went to attend the UNAA convention. He informed his workers that the two stations will be under the care of Joel Isabirye.
Sources at UBC have revealed to us that Kazoora is frustrated and is looking for his way out. He was hired by stakeholders at UBC to turn around MAGIC TV and MAGIC radio into one of the most viewed and listened to station before 1st September.
In the contract he signed, he pledged to launch the two stationed by September 1st something he has failed to do.
More information coming through is that Dave Kazoora is a disappointed man and after promising much, he has failed to deliver. He had hopes of luring known TV presenters and Radio anchors to his side.
The few who joined the station signed under UBC as a company not Buddies that is owned by Kazoora. Some TV presenters don't trust Kazoora and his company.
Gals Betting: Get 10% Refund on All your Losses
Click Here