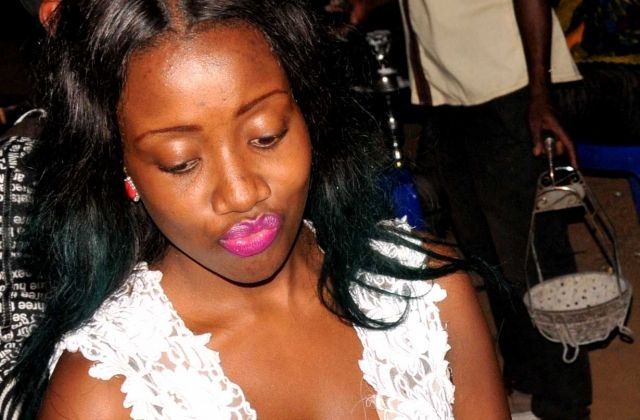 For months now, singer Lydia Jazmine has been linked romantically to Eddy Kenzo.
This apparently led to friction between Kenzo's baby mama, Rema and Jazmine. Jazmine has however dismissed the claims.
She says they have never really met, apart from the occasional bump ins at shows, which she says are countable.
"I can't say she is my friend.We have only said hello a few times we've met nothing more," she said.