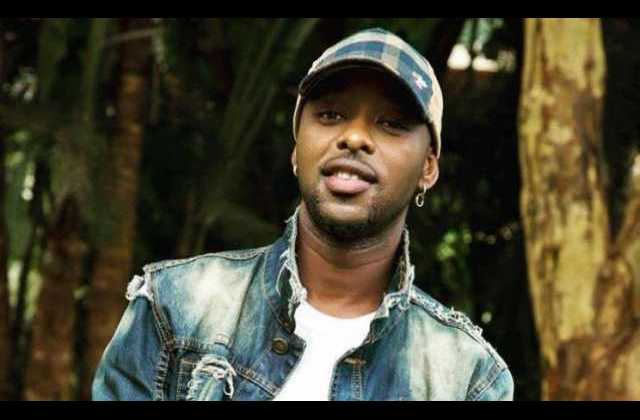 Eddy Kenzo is a big star, you'd think all doors open for him, but no.
At Maro's recently held 'Anjagala' concert, Kenzo was refused from stepping on stage.
Kenzo came late for the show and wanted to perform immediately. He arrived at a time when Maro had already stepped on stage yet he was scheduled to perform before Maro. He waited for chance to perform but Maro was not leaving stage.
He later vanished from the venue.
Kenzo had earlier performed at Rudeboy's concert and Salvador's show Africa Laughs that day