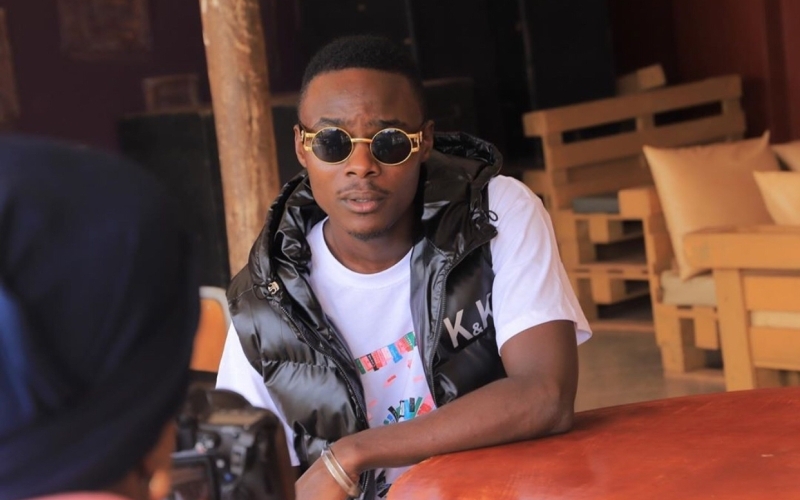 Ray G is arguably the best musician in Western Uganda.
According to his latest interview, he has no plans to relocate to Kampala.
Ray G has staged big concerts and his music has penetrated the Kampala market with ease.
Also Read: Stop disrespecting Western Uganda artists - Ray G
The "Musheshe" hitmaker explained his reasons why he prefers Mbarara to Kampala while appearing on Galaxy FM
"I will not relocate to Kampala. I want to stay in Mbarara and show people that you can achieve a lot without going to the capital city," he told the show host.
It should be noted that Ray G was bitter with the organizers of the Purple Party for mistreating Mbarara-based singers. He also urged central-based Ugandan stars to stop despising musicians from Western Uganda.
Also Read: I Need Ray G to Collaborate with One of My Musicians - Mc Kats