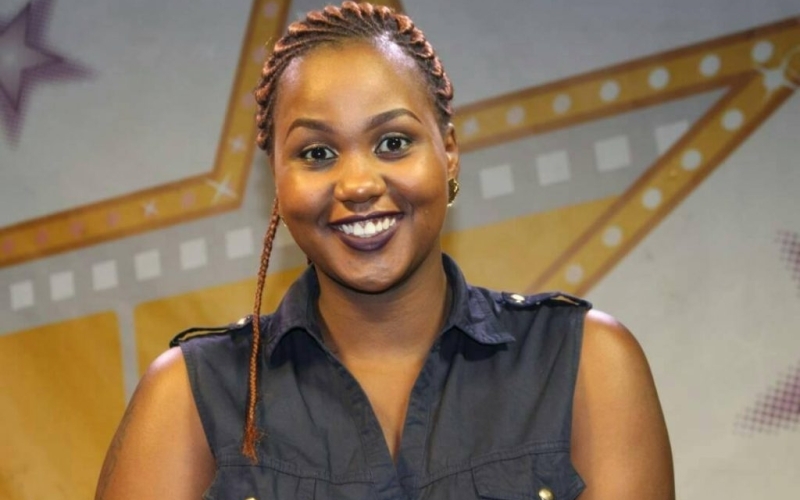 Former Scoop on Scoop host, Tina Fierce is never afraid to speak her mind.
Also Read: Troubled TV Star Tina Fierce Celebrates Arrest of Journalists
Following the announcement that Eddy Kenzo had been nominated for the prestigious Grammy Award, she questioned how Kenzo sneaked his name onto the list of nominations.
Also Read: Being Nominated for Grammy awards is enough for me - Eddy Kenzo
In a post, Tina said she feels Uganda has better musicians who deserve the spot.
"So Eddy Kenzo is a grammy Nominee! Yeay. We have way better music in ug! How and why is this what we offered? What are the criteria for nominations? I am not hating, I am just baffled. I didn't even know the song," she wrote on her socials.
Going on to say,
"I've heard that the girlfriend to Matt B, the guy who featured on the song isalso his manager and she works at the Grammy academy? Azawi and Kenneth Mugabi have better music off their albums but they have no connections."
Also Read: Diana Nabatanzi is Unfit For Television - Tina Fierce
Download the Howwe Music App