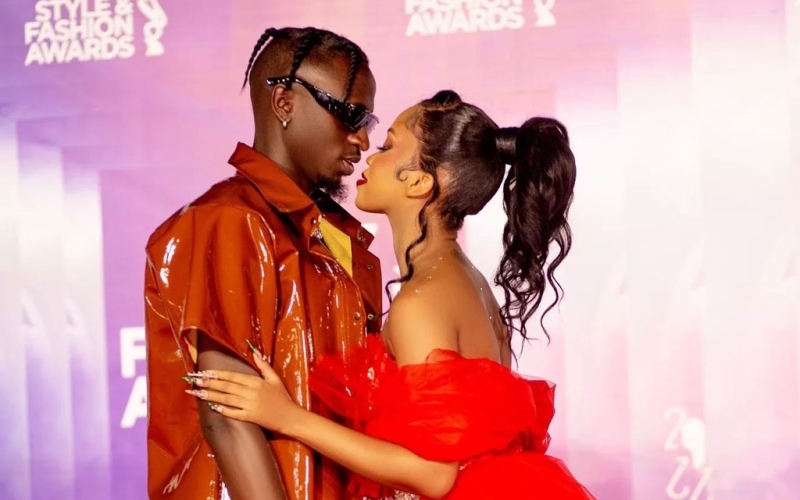 Frank Gashumba doesn't hide his dislike for his daughter's boyfriend, Rickman. He previously described him as a bandit who looks like notorious rebel leader, Joseph Kony.
Sheila was, however, not discouraged by the description. She has continued to express her love for him in more ways than one.
Word on the street has been that the young couple is planning kwanjula but when the press asked Frank Gashumba about it, he was not pleased
"Rubbish. Nonsense. That is rubbish," he said and walked away from the journalists.