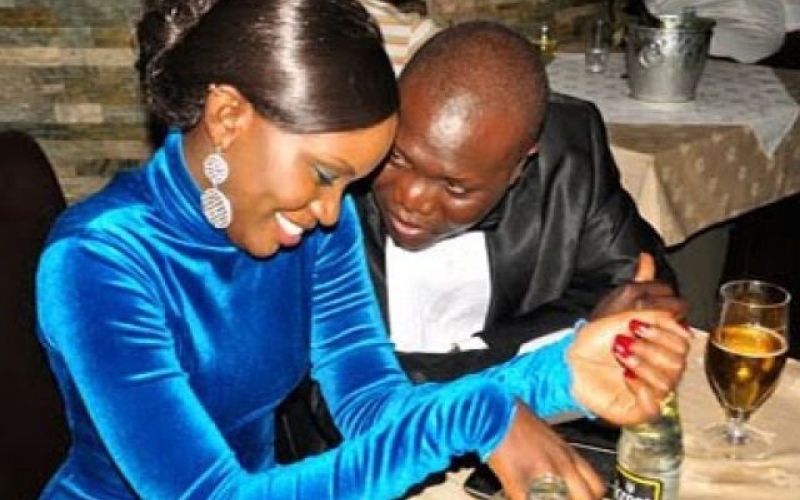 Musician Jackie Chandiru's ex-boyfriend, Caleb Alaka is in the spotlight again, and not for the good reason.
A lady identifying herself as Shamilah Namaala has come out to accuse Caleb Alaka of neglecting their 9-year-old child.
Shamilah says she is struggling financially and cannot meet all the needs of the child.
Also Read: City Lawyer Alaka In A Fresh Marriage Scandal
Efforts to solicit funds from Alaka have been an uphill task as he runs away from responsibility.
She says she recently confronted him and dragged him to the police, a move that forced him to cough Ugx 650,000.
Also Read: Singer Jackie Chandiru Set To Wed city lawyer Caleb Alaka
Shamilah says the money isn't enough to pay house rent and other necessities. She wants Alaka to start caring more for their child.