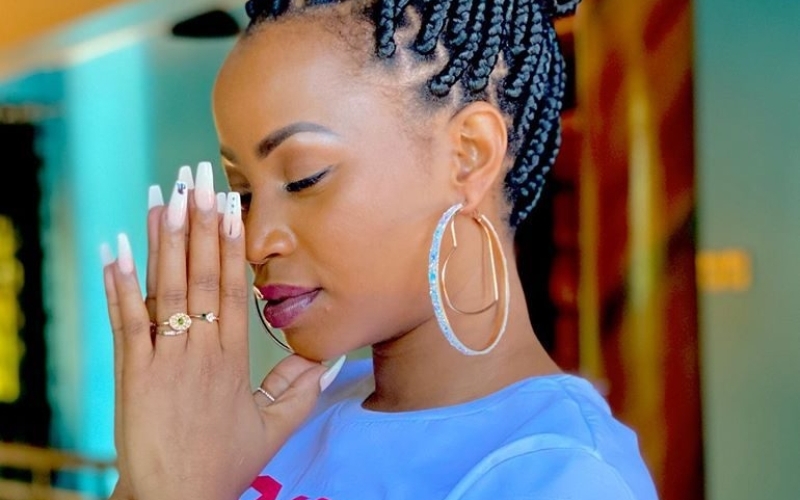 Sheebah Karungi has not yet found the love of her life. Someone she can trust with her life for the rest of her years on the earth.
The musician says she is still looking for a partner who lives a responsible lifestyle and has much respect for women.
Also Read: Sheebah throws Jibes at Cindy
She needs someone who is going to challenge her to work more.
She doesn't like a mediocre man who settles for less.
"I like someone responsible, who respects women and is willing to work for all his life because I don't settle for less. I want the most ambitious man you have ever seen," she says in an interview with local television.
Sheebah believes it's not good to marry just for formality. She is taking time to get that perfect person.