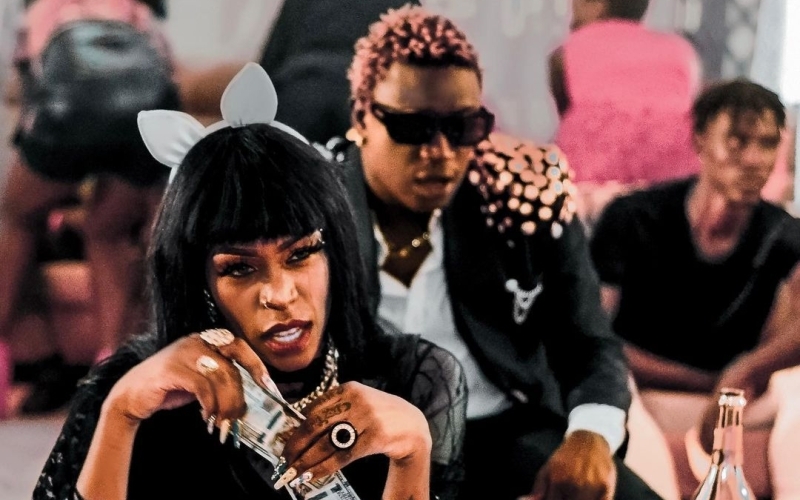 Last week, rapper Gravity Omutujju described musician Kapa Cat as a struggling musician.
His comments infuriated her and she responded by saying Gravity Omutujju begged her for the collaboration.
" Gravity, you keep on making noise. If she is better than me why didn't you beg for the collaboration from her but you turned to me," she wrote on her Facebook page.
Last year, Kapa Cat featured Gravity Omutujju on the song titled "Centre" which boosted both their careers.