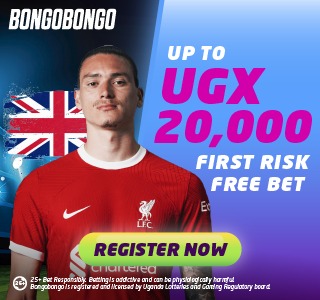 Kenyan man, Tanui Bryan, has expressed his strong desire to marry KFM presenter Doreen Nasasira, demonstrating his commitment regardless of the cost.
Tanui, lovesick with the K-Zone presenter, went as far as offering her 58 cows as a symbolic gesture to become Mrs. Tanui, as mentioned in his social media post.
In his message, Tanui introduced himself as Tanui Bryan from Nandi County in Kenya, specifically from Kapsabet town, Kamatargui village. He acknowledged that while he has been striving to maintain a friendship with Doreen, he realized that she doesn't know him personally. Tanui described himself as a motivated individual, with little tolerance for laziness and a firm belief in perseverance. In essence, he does not easily give up.
Despite Tanui's efforts, Nasasira has dismissed his advances, considering him as just another joker among the many who have flooded her inbox and direct messages.