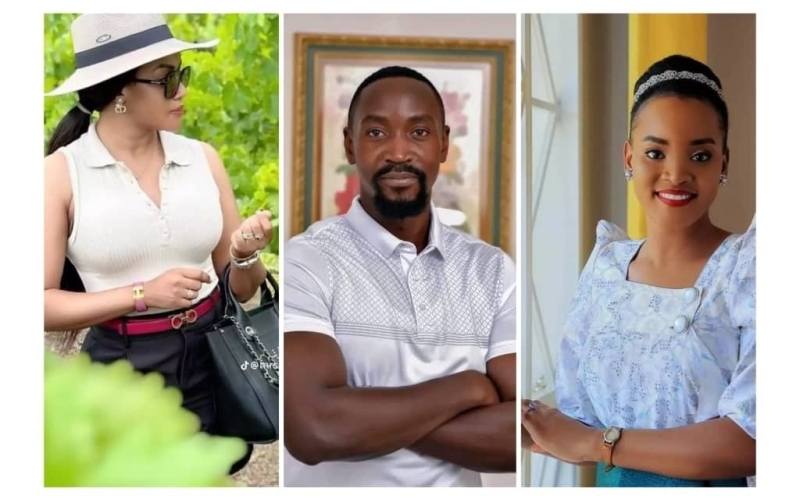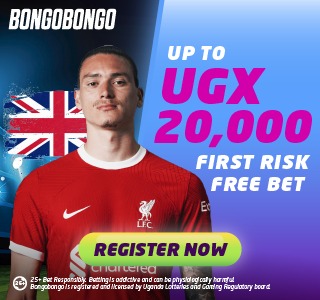 In the wake of Busoga Kingdom's announcement that Jovia Mutesi has been bestowed with the title of Her Royal Highness Inhebantu, signifying her as the Queen of Busoga, a UK-based nurse has stepped forward to assert her own claim as the true queen in the life of Kyabazinga William Wilberforce Nadiope Gabula IV.
The announcement regarding Jovia Mutesi's royal status was made by Busoga premier Dr. Joseph Muvawala on Thursday, September 7, 2023. Dr. Muvawala not only declared her the queen but also disclosed that a traditional ceremony had been conducted earlier that day. Additionally, he revealed that the royal wedding is scheduled for Saturday, November 18, 2023.
However, in the days following this announcement, a UK-based nurse, who is also known as the baby mama of Kyabazinga Nadiope, has come forward to assert her own right to the title of queen. She goes by the name Real Mrs. Gabula Nadiope on Facebook.
In her outspoken declaration, Real Mrs. Gabula Nadiope referred to Nadiope as a 'Smart wire' and asserted that she has been the one financially supporting his lifestyle. She went on to disclose that she is Nadiope's first wife and that they share children together.
Real Mrs. Gabula Nadiope expressed her dissatisfaction with Queen Jovia Mutesi, alleging that she has sent individuals to harass her. According to her, Nadiope met Jovia Mutesi at Speke Hotel, and she personally funded their medical tests.
Real Mrs. Gabula Nadiope demanded respect from Jovia and argued that the king has the right to marry multiple women. She also revealed that Nadiope has another wife in Canada.
Furthermore, she claimed that Nadiope informed her that he was coerced into marrying Jovia and warned Jovia that she may end up isolated in the palace like a mere portrait. Real Mrs. Gabula Nadiope asserted her status as Nadiope's first wife and the mother of his children, emphasizing that she has no intention of going anywhere.
Download the Howwe Music App