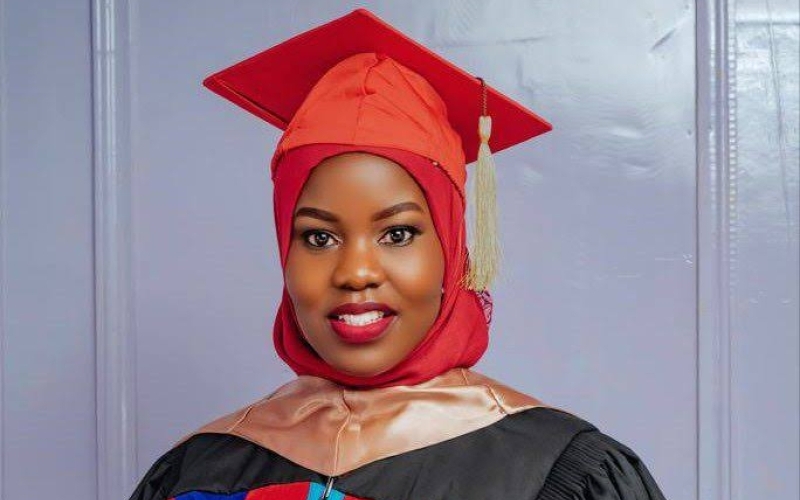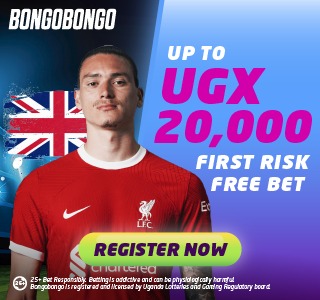 Media personality Faridah Nakazibwe was among the graduates of Victoria University who received awards for different courses this past Thursday.
Nakazibwe graduated with a master's degree in Business Administration and Management.
Nakazibwe said it was challenging for her to balance work and school, but with determination, she managed to successfully sail through and is delighted about her graduation.
"It was not easy to juggle both school and work because I had evening classes, and that's when we are very busy in the newsroom. However, online classes made it simpler for me, and my hard work is really paying off," she said.
Nakazibwe is a seasoned journalist with NTV and anchors NTV Akawungeezi. She also moderates the NTV Mwasuze Mutya program from Monday to Friday.
Download the Howwe Music App