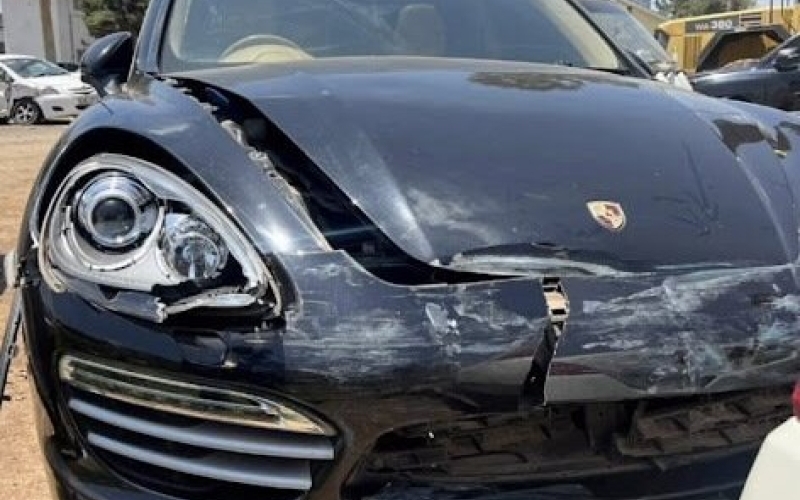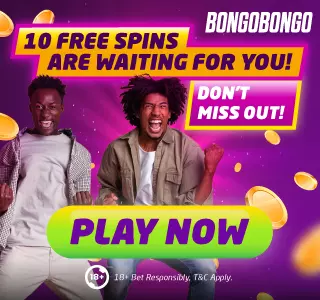 Sauti Sol lead singer Bien Aimé Baraza cheated death after being involved in a car accident while driving his Porsche Cayenne. The singer took to social media to express his gratitude to God for making it out alive, despite the severity of the crash.
"Thank God I made it out alive," Bien wrote, sharing a photo of his damaged car. The photo showed that the front bumper of the Porsche Cayenne had been torn off, the headlights were smashed, and the bonnet was twisted.

In a subsequent post, Bien thanked his fans for their concern and assured them that he was perfectly fine, without a scratch on him.

"Thank you all for the love. I'm doing super fine. Not even a scratch," Bien wrote.
Bien is a known car enthusiast and often drives his Porsche Cayenne to attend local shows in Nairobi. The multimillion-shilling car is one of his prized possessions.
It is unclear how the accident happened, but Bien's lucky escape is a reminder of the importance of road safety.
Download the Howwe Music App