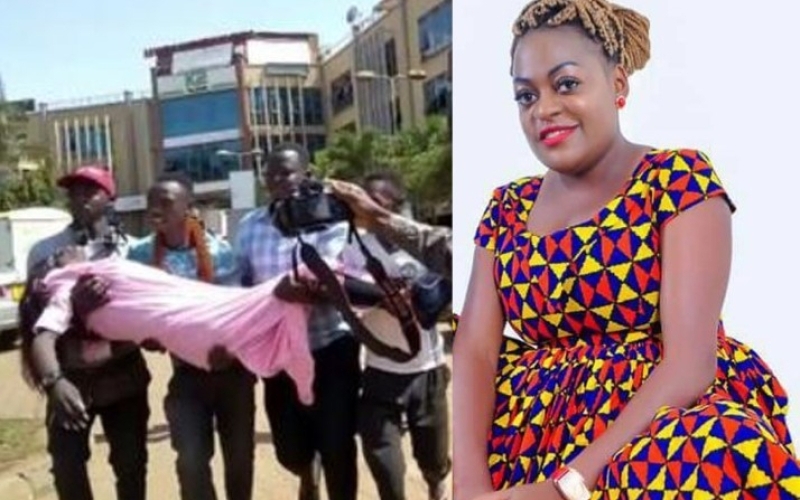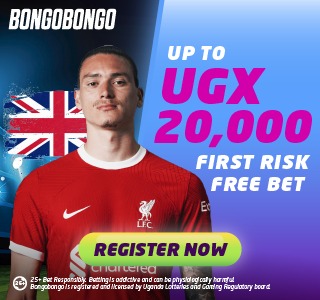 Robert Musiitwa, the Uganda National Cultural Centre spokesperson, has denied rumours that they stopped actress/singer Evelyn Lagu's body from being taken there.
This is because the theater was already booked when Lagu passed away. Her family had wanted to take her body there for public viewing, but instead, it will be taken to her ancestral home in Bujjuko. Fans and the general public can pay their last respects there. The burial will take place on Wednesday.
Lagu passed away at the age of 41 due to kidney failure. She had been in and out of hospital for the past four years. She leaves behind a son.
Lagu grew up in Bujjuko where she lived with her paternal auntie after her parents passed away when she was still very young.
Lagu is going to be laid to rest, Wednesday, September 20, in Kalungu in Masaka district.
Download the Howwe Music App