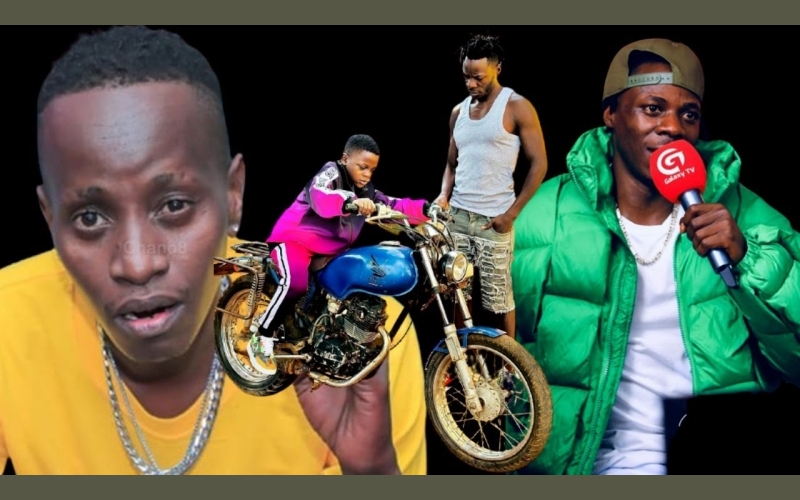 Alien Skin, the musician, firmly believes that media personality Edwin Katamba, popularly known as MC Kat, has no valid case against him.
He revealed that MC Kat has not successfully filed a petition in court, and the singer himself only came across rumors about it on social media.
"I am not aware of any case in court, but I have seen rumors about MC Kat's alleged petition circulating online. It appears to be gaining traction on social media, with lawyers and judges examining it," he stated.
Alien Skin and MC Kat's are currently at odds following an incident in which the petite emcee was forcibly removed from the stage by Alien Skin's security personnel.
Download the Howwe Music App