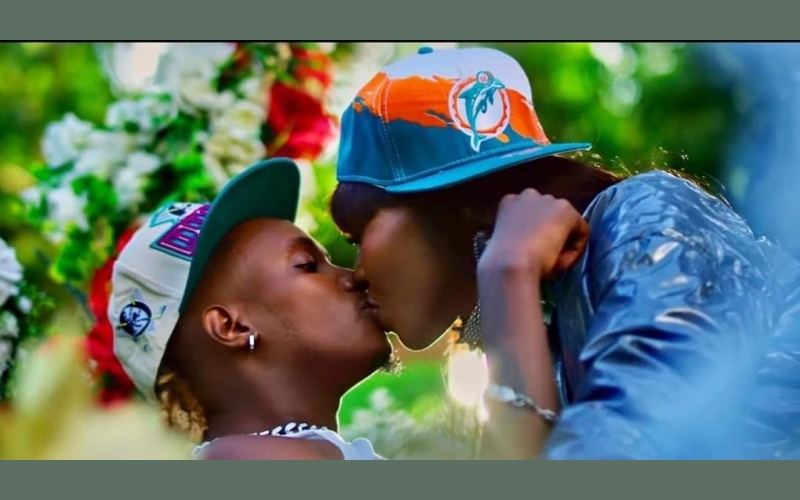 Musicians Fefe Bussi and Karole Kasita exchanged saliva in Fefe Bussi's new video, "Key."
The kiss agitated more dating rumors between the two.
Karole Kasita has, however, come out in her defense. Kasita says she was just a vixen doing her job, and she had to do it perfectly.
"I was acting in the video, and whatever you saw was action, and I was paid as a vixen to do it," she said.
The singer revealed in an interview with NBS TV as she prepares for her concert, which is set to take place this Friday at UMA show grounds.
Download the Howwe Music App