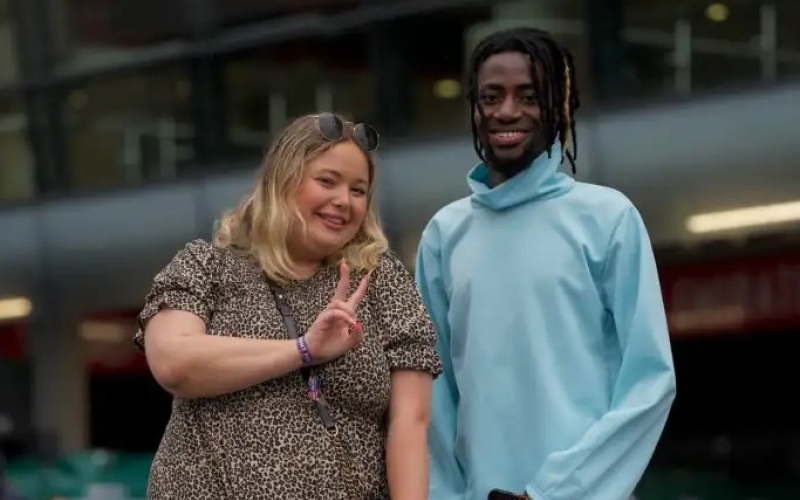 Singer Liam Voice has opened up about his preference for dating older women, revealing that it stems from a deep longing for his grandmother.
In a recent revelation, Voice shared that his decision to date "sugar mummies" is a way to connect with the warmth and affection he once shared with his beloved grandmother. He expressed a profound sense of loss and nostalgia for her presence in his life.
"I date old women because I miss my grandmother," he revealed on his X page.
Voice's candid confession comes amidst a growing trend of young musicians engaging in relationships with older women, often for financial gain or social status. However, Voice's motivations seem to stem from a deeper emotional need, seeking solace and connection through these relationships.
What are your thoughts of young men dating older women?
Download the Howwe Music App