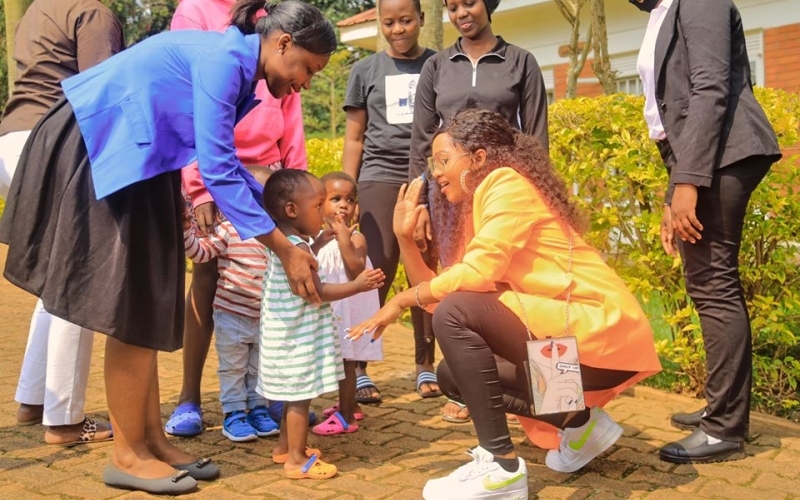 Musician Spice Diana has revealed that she is in love with someone and they are making plans to settle down together.
The singer explained that she is contemplating giving birth for her lover, as people, including fellow musicians, frequently press her to get pregnant.
She emphasizes that although the right time has not arrived yet, she is considering doing so as soon as possible because she adores children and the concept of a family.
"I am going to give birth, but I am waiting for the right time. I would love to start a family and stay together with my husband because I don't fancy the idea of being a single mother. I want my kids to see the love between the father and the mother," she said in an interview with a local television.
Download the Howwe Music App