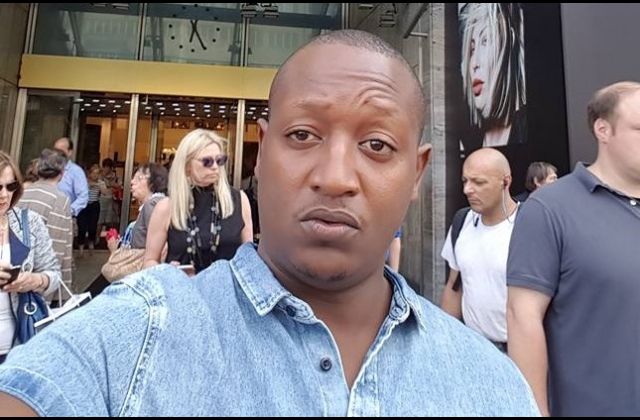 Airtel has finally cut ties with JK Kazoora over allegations that he is a fraudster. JK Kazoora is still wanted in Rwanda over fraud and was supposed to spend part of last year in Rwandan prison.
When the Rwandese Judge pinned him over fraud in Kigali, his wife who is well connected went through Rwanda government and Kazoora mysteriously has never served his sentence in prison.
Sources at Airtel Uganda say, Kazoora was giving their brand a bad image and they couldn't work with him any longer.
We will keep you sorted
Gals Betting: Get 10% Refund on All your Losses
Click Here