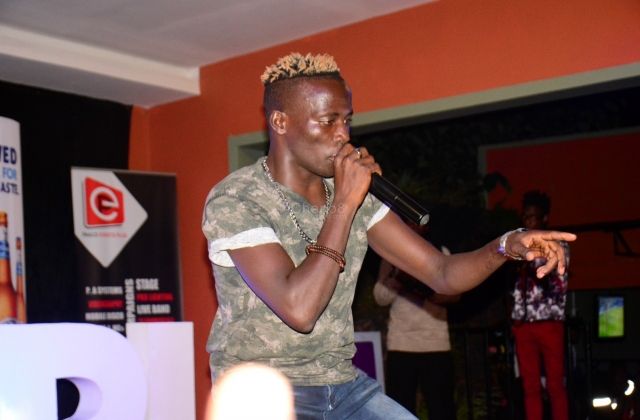 He became a household name after releasing a song, "Genda Ogule emotoka" in 2016.
The one hit wonder, Lil Pazo claims that Nigerian Star Koredo Bello and Solidstar have been emailing him, begging for an opportunity to work with him.
"Those guys are busy begging to work with me, but am still busy. I am not willing to work with them for now," he bragged .
He says working with a Nigerian artiste doesn't pay since Uganda artistes struggle to promote the songs independently and there is minimal chances of performing in Nigeria.