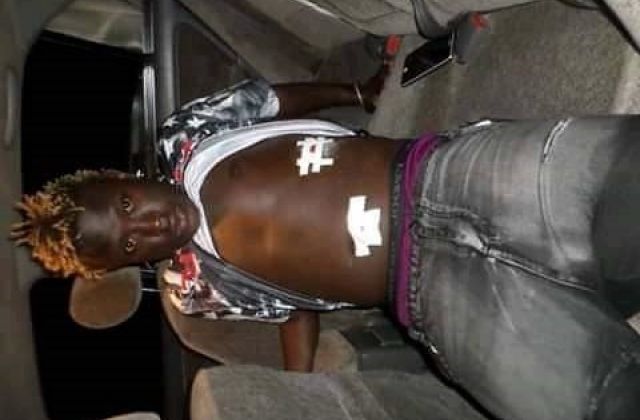 Singer Gravity was set to perform at Rwebituti Bukuya in Kasanda district last night but it did not come to pass as he shot on his way to the venue.
According to a one Mwanje James, Gravity Omutujju's deejay, Gravity was shot in a fuel station parking lot after an exchange of words with the security guard as he waited for a pick up from the fueling station to venue by the promoter known as Ssendagire.
Upon shooting, Gravity was rushed to a nearby health centre for first aid and later transfered to Lubaga hospital where he is currently admitted in a critical condition.
The culprit under police custody as police investigations go on.
We shall keep you posted.
Gals Betting: Get 10% Refund on All your Losses
Click Here