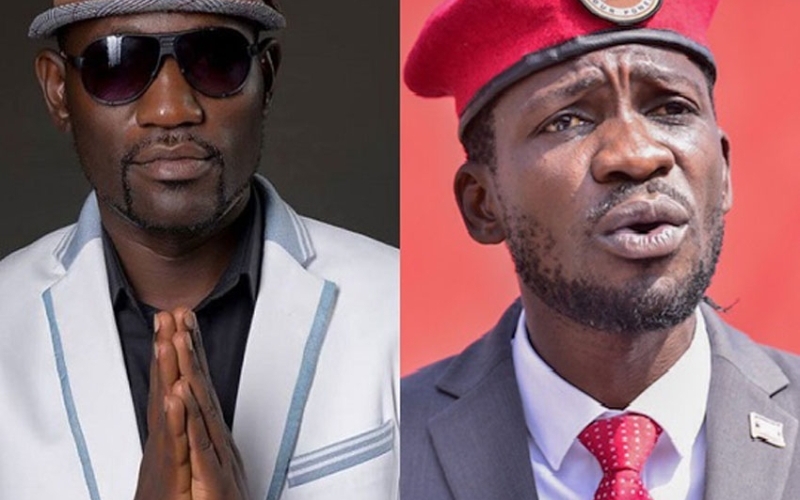 Music producer/musician, Eddy Yaawe has always acted as a bridge between Bobi Wine and other musicians.
He often mends broken relationships and fosters new friendships.
But it seems he can't do it any more.
He remarked in an interview that just like any other responsible Ugandan, he has other responsibilities and duties to perform.
"I am tired of mediating the relationships between Bobi Wine and his foes even though I am his brother. I can't continue receiving complaints from mature people. I also have responsibilities just like them. I have to record music and cater for my children," he said in an interview with a local television interview.
He also vowed to unite Bobi Wine and Eddy Kenzo.
Download the Howwe Music App