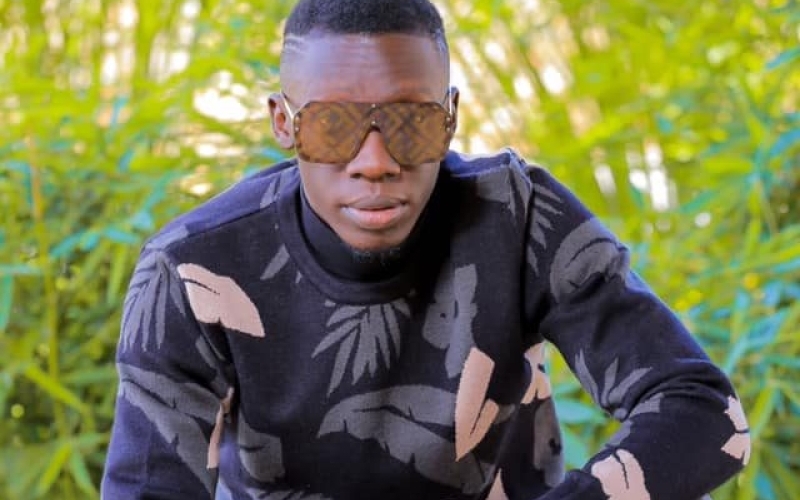 A day ago, The Ministry of Education and Sports temporarily banned live music concerts in schools.
In a circular addressed to both public and private schools, Jane Egau Okuo, the acting Permanent Secretary at the Ministry of Education, said that they have temporarily prohibited artists from staging shows in schools until the ministry puts in place the necessary guidelines.
They blamed to bad dress code and erotic dance moved by some female artists something that has led to moral decay.
Celebrated media personality, Douglas Lwanga said, "I think the artists can be blamed for the moral decay in schools".
Several artists like Rickman Manrick have condemned the Minister for even punishing male artists.