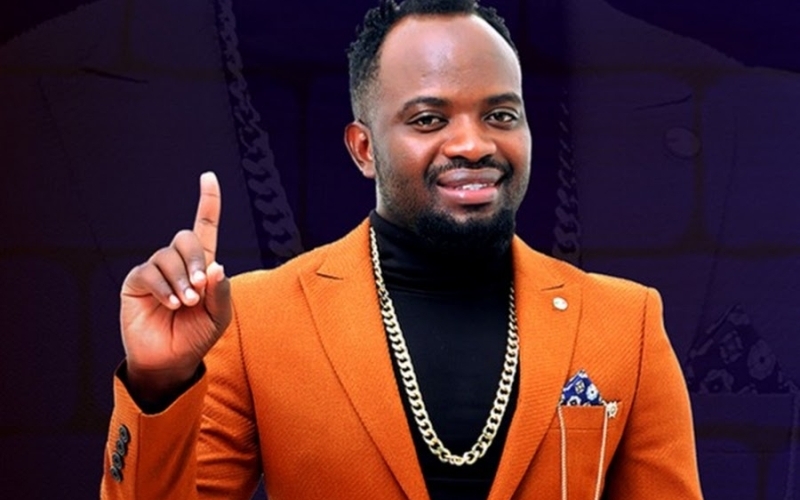 Musician David Lutalo staged his "Kabisi Kandagala" Concert at Hotel Africana on Friday.
The successful concert was attended by several politicians like Derrick Orone, and Kayemba Solomon among others.
Also Read: King Saha's Weed Doesn't Affect His Brains — David Lutalo
Musicians like Lydia Jazmine, John Blaq, Rema, and B2C among others were also present.
While performing, David Lutalo paused to preach against the growing tribalism in Uganda.
"There is a new vice growing among Ugandans. It is called Tribalism. Please stop it because it is not doing us any good," Lutalo said.
David Lutalo went ahead to praise Ugandan musicians for supporting each other.
Also Read: David Lutalo Explains Why He Doesn't Mind Nigerian Dominance