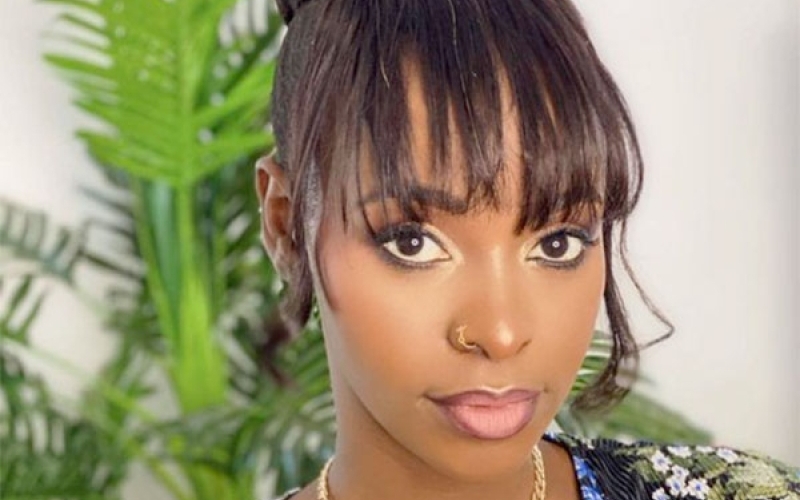 Over the years, Nigerian music has slowly dominated the Ugandan music industry. Many music analysts say it is suffocating Ugandan music.
Also Read: I Have Never Been Friends With Sharon O Despite Us Singing in the Same Group — Hellen Lukoma
Pallaso and Douglas Lwanga recently asked the stakeholders to join hands and end their dominance.
However, singer Hellen Lukoma is not bothered about Nigerians because they are not stopping her from doing what she wants.
"It's not Nigerians that are stopping me from holding a concert. I am not bothered by them. As Hellen, I'm preparing myself. I am working, giving you content so that when I ever tell you (about holding my concert), you'll rise without a doubt," Hellen Lukoma said in an interview.
It should be noted that Hellen Lukoma has been active in the music industry for almost two decades.
Also Read: Hellen Lukoma - I Can't stop wearing Skimpy Outfits