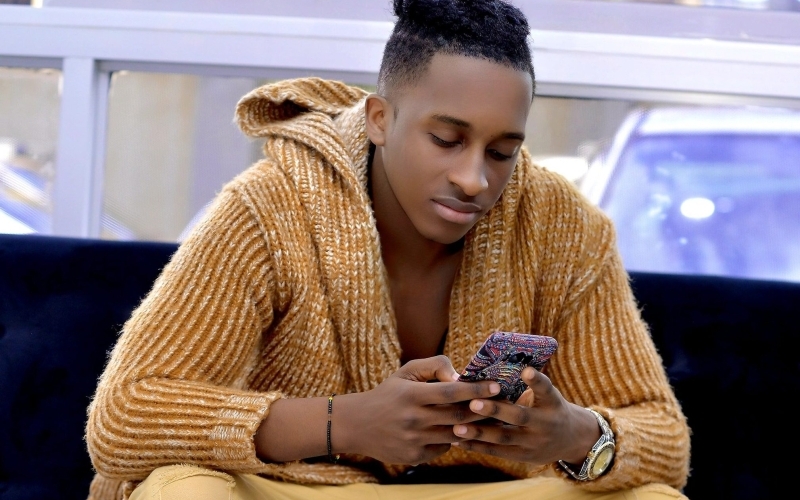 A few days ago, rapper Byg Ben who is based in Eastern Uganda claimed on social media that artists who are not Baganda can't make it in the Ugandan music industry.
His statement attracted divided opinions. Musician Bruno K believes Byg Ben needs to work harder instead of making excuses.
"Mpozi @IamApass muganda? @azizazionug muganda? Lillian mbabazi muganda? @Ksheebah1muganda? Juliana muganda? Maurice Kirya muganda? Bro stops giving excuses. People in Uganda will support you regardless of your tribe. Just give them good stuff," Bruno K posted.
Byg Ben, however, noted that the aforementioned artists can't sing in their mother tongues. They know they can't sell music in their native languages, and that is the basis of his argument.