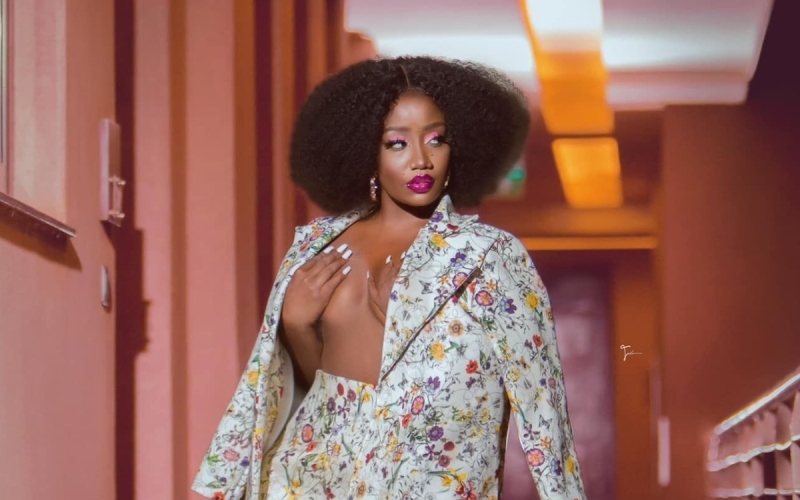 Lydia Jazmine, the talented and alluring singer, has faced challenges in her professional music relationship with manager Ronnie. However, it remains uncertain whether this has affected her recent endeavors, or if other factors have come into play.
Earlier this year, the singer made a triumphant return to both the music scene and social media, affirming her comeback with newfound strength. Jazmine revealed that she took a step back to redefine her image and provide her fans with the ultimate experience.
Despite her declaration, several months have elapsed, and she has only released a single song. This has left her fans pondering whether she can recapture her former momentum.
In a recent interview, Lydia Jazmine reassured her supporters, urging them not to worry. She emphasized her continued pursuit of a flourishing musical career and assured that new music is on the horizon.
"I am an active musician, and my fans shouldn't have any concerns. I have already recorded fresh tracks, and they can eagerly await their release," confidently stated Lydia Jazmine.
Download the Howwe Music App