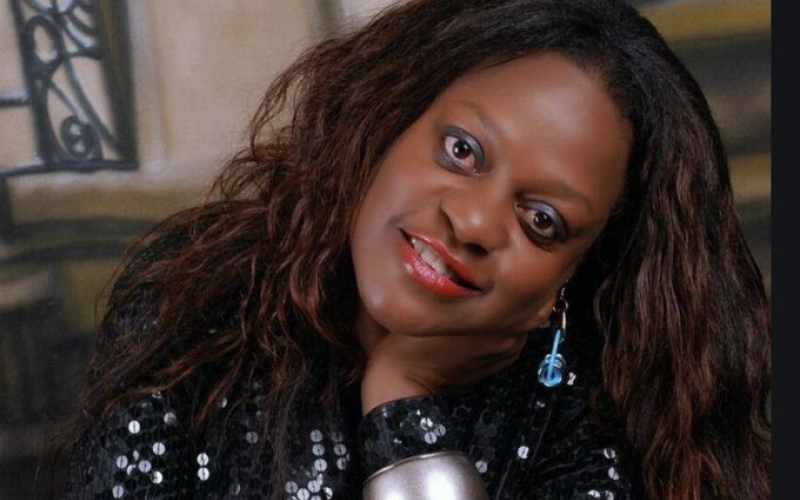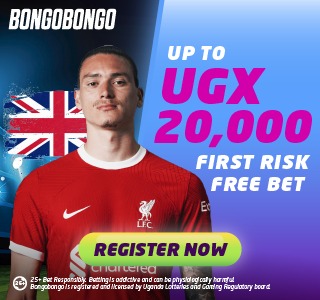 Ugandan singer and actress Evelyn Nakabira, known by her stage names Evelyn Love and Evelyn Lagu, has sadly passed away at the age of 35. Reports indicate that she passed away early on Monday morning, September 18, at her home in Nabugabo due to complications related to her heart and kidneys.
The news of Evelyn Love's passing was shared by fellow singer Grace Ssekamatte on his Facebook page. Her official Facebook page also confirmed the sad news on Monday, September 18.
At the time of her passing, Lagu was in the midst of preparing for a charity concert titled "Evelyn Love Live in Charity Concert" scheduled for October 28, 2023, at Papaz Spot Makindye, a suburb of the city.
Additionally, Lagu had ventured into acting in movies under the Zubairi Family company, where she was a member.
Evelyn had been battling kidney and heart problems for several years. In June 2021, she traveled to Turkey in hopes of undergoing a kidney transplant. Unfortunately, due to her deteriorating health condition, the transplant could not proceed. The doctors advised her to return to Uganda for medical treatment and recommended that she consider returning for the transplant once her health improved. However, her health did not improve as hoped.
Lagu was a talented singer and actress who brought joy to many people with her music and performances. She will be deeply missed by her fans, family, and friends.