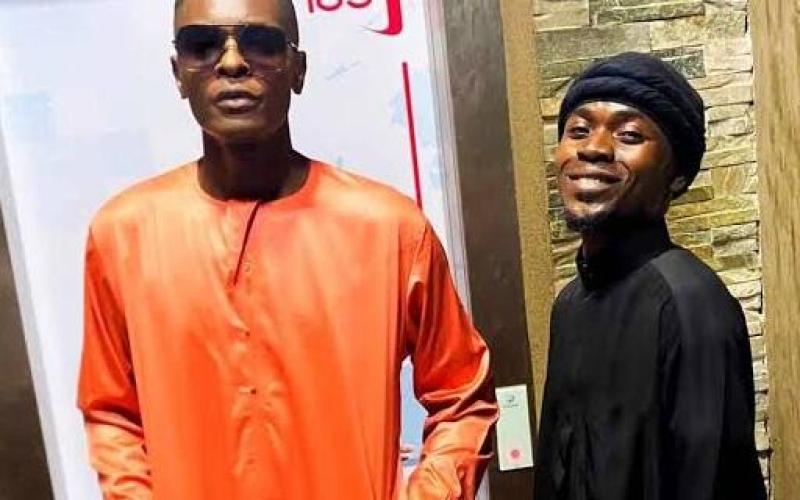 Melody is widely recognized for his song "Nkoleki," in which he featured Jose Chameleone. However, he has since failed to release another hit to follow up on that success.
Melody has revealed that he was groomed to be Jose Chameleon's backup artist. He is comfortable with this and is no longer interested in pursuing a solo music career.
"I am very comfortable being Jose Chameleon's backup artist, and I don't mind what other people say because there are many who would want to be in that position but don't have the opportunity. I was groomed that way," he said in an interview with a local television station.
Melody also added that most Ugandan musicians are broke, unlike him, as he is able to provide for himself.
Download the Howwe Music App