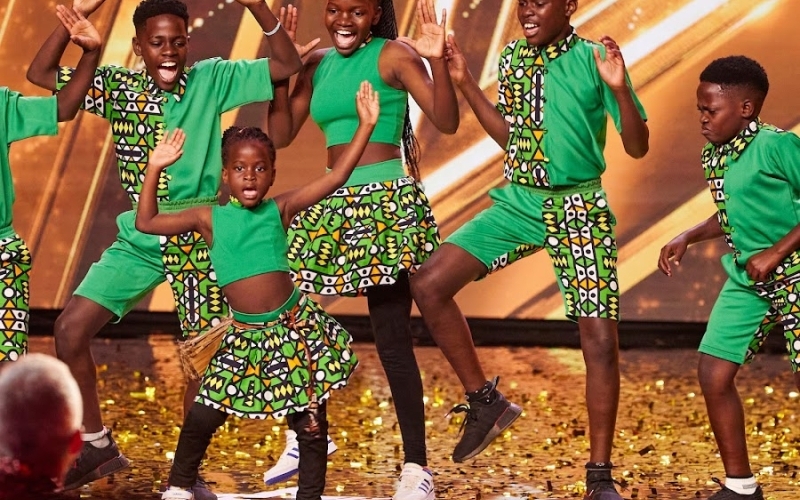 Hold onto your hats, America, because the Triplets Ghetto Kids, the Ugandan dance troupe that captivated audiences on Britain's Got Talent, are ready to bring their electrifying moves to the stage of America's Got Talent.
Fresh off their stunning performance at the Britain's Got Talent finals earlier this year, these talented kids are eager to make history once again, this time on the grandest stage of all. They took to social media to share their excitement and express their gratitude for this incredible opportunity.
Get ready to mark your calendars, as the America's Got Talent Fantasy League kicks off on Monday, January 1, exclusively on NBC. With the Triplets Ghetto Kids joining the roster, the Fantasy League is sure to generate even more buzz and excitement among viewers.
Season 19 of America's Got Talent is set to feature the iconic judging panel of Simon Cowell, Howie Mandel, Heidi Klum, and Sofia Vergara, along with the charismatic host Terry Crews.
Download the Howwe Music App