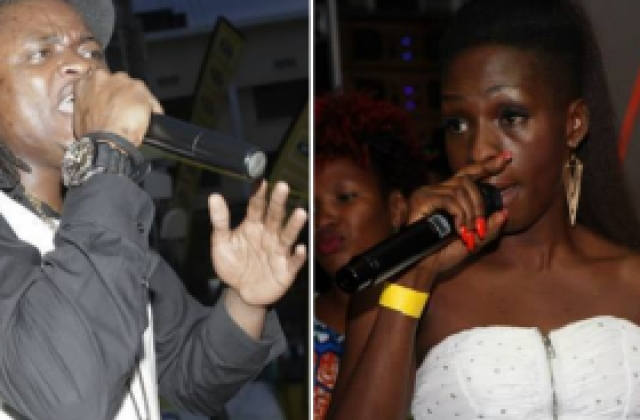 During an interview with a local tabloid this week, Cindy Sanyu expressed her disappointment with fellow singer, Pallaso for the comments he made while on Spark TV.
According to Spark TV presenters, they claim, Pallaso dissed Cindy for her role in the incoming movie. It is also believed that Cindy also went on to make comments about Ugandan artistes to improve their music.
More so, said that singer Pallaso is no longer relative and can never manage the pressure in this fast-growing entertainment industry. Apparently, she went on to call Pallaso trash and that he has no new music to show.
[As reported on Spark TV, Livewire Show]
Gals Betting: Get 10% Refund on All your Losses
Click Here