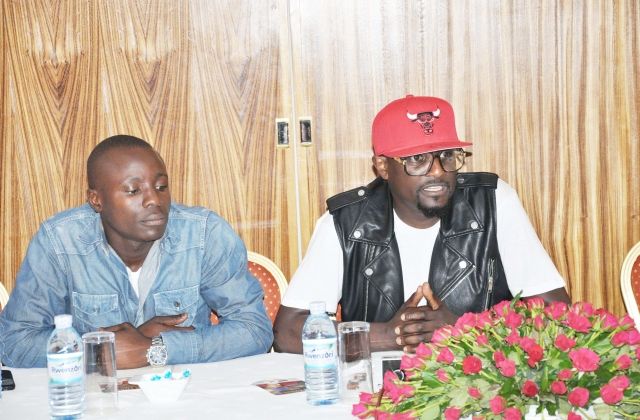 Myco Chris is a gospel artiste based in UK.
He is most remembered for featuring in Radio and Weasel's song dubbed, 'zino ennaku' that became an instant hit in the late part of the last decade.
He is set to stage a charity concert in Uganda on 2nd August 2019.
"Ladies and gentlemen It is with great pleasure that I officially make this announcement;
On Friday the 2nd of August 2019 I will be live in concert with Full Live Band at Kampala Serena hotel victoria hall, in charity concert "GIVE A HAND". It has been my absolute desire over the years to give back and where possible I have always selflessly rendered a helping hand to the less fortunate. On this day we will launching KAINOS FOUNDATION a charitable organisation. I haven't performed live in concert since the year 2016. This is going to be a historical night one that will live on in our hearts and souls for many many years after. Remember MUSIC is a universal language come one, come all. More details with regards to purchasing and securing ticket(s) will follow. Thank you so much and please do share the great news. God bless you all. 2nd august 2019," he posted.