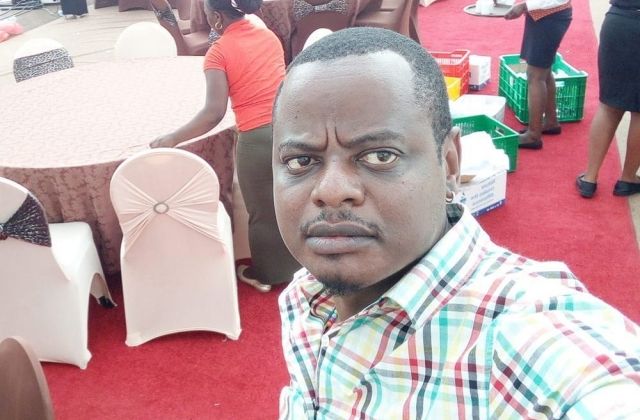 Emma Carlos has been in the music business long enough, and he knows how to push artistes. Previously, he helped artistes like Coco Finger, Wafagio, Khalifah Aganaga and others.
He is currently managing a new musician called Shidy.
On Friday last week, Emma walked into Wave Lounge, held the mic and ordered the DJ to play his artistes' song. He put 100k on the table, but Mc Kats who was hosting the nighg said it was not enough. Emma then counted more 200k and splashed it on the DJ's box, causing a shriek of laughter among revellers.