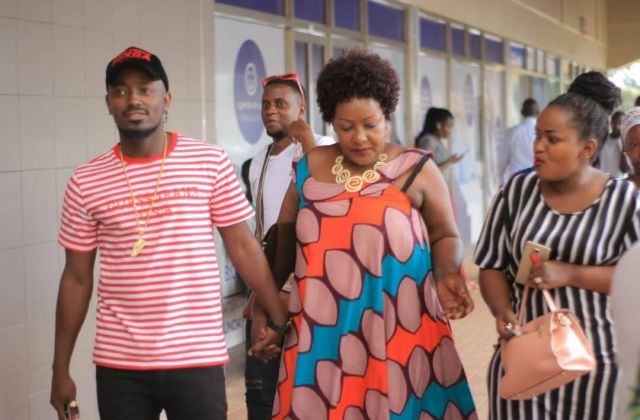 Musician Ykee Benda had a breakthrough a few years ago and he is one of the biggest musicians in the country.
The singer has achieved important things in his career like performing on big stages, signing mega endorsements, winning major awards but according to him, releasing a song for his mother is the most important achievement so far.
On Women's day, the singer outed a song titled , 'Mama wange' and dedicated it to his mother for all the good things she has done for him.
The 'farmer' hit maker also treated his mother to a shopping spree worth 10 millions.
The singer is building up for his much anticipated maiden concert at Serena Hotel on 29th March 2019.
Gals Betting: Get 10% Refund on All your Losses
Click Here