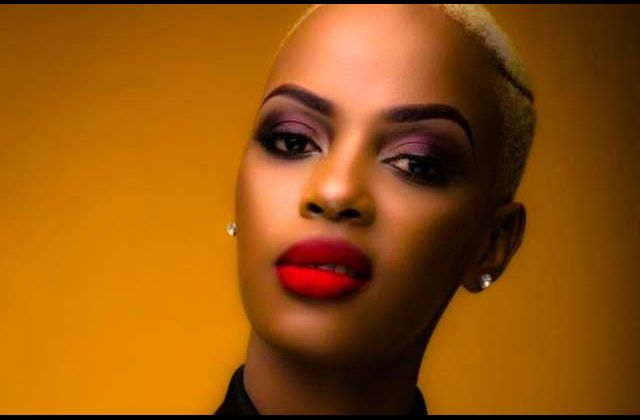 Singer Nina Roz recently quit Boom Bark Records where she had been signed for almost a year. Nina Roz says the label was not giving her what she wanted as an artiste.
"I have my goals as an artiste and the label has not been doing enough to help me achieve those goals," she explained.
She further stated that she made a mistake of trusting the label with 50% management power.
"I gave the label to much power and it was not working for me. It has really affected me my business and music ," she added.