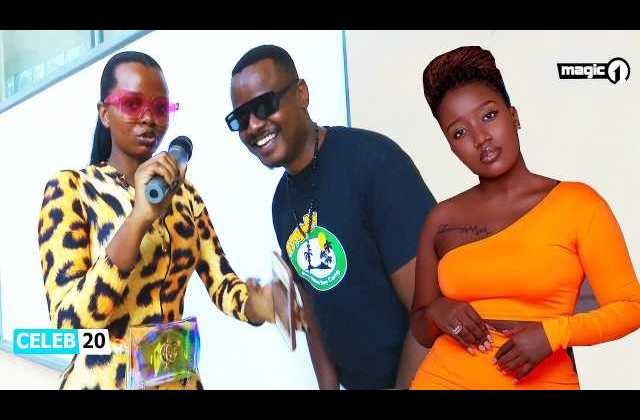 Music manager Emma Carlos often brags that he is responsible for making 'platinum artistes' in Uganda.
He has managed Coco Finger, Aganaga, Wafagio gals, Goodlyfe among others.
In a recent interview, he professed his love for Lydia Jazmine giving hints that he is romantically attracted to her.
When he was asked whether he would manage her, and his answer was affirmative.
He said he adores Jasmine though her career seems to be stagnant.